sometimes, dead ISN'T better
http://jointheimpact.wetpaint.com/?t=anon
Find your location.
go.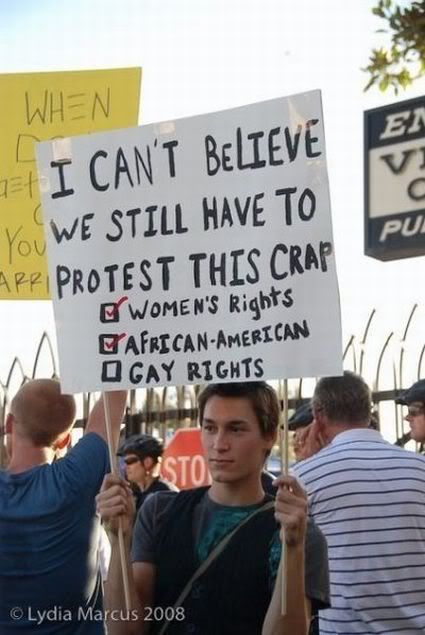 I kinda think he makes a good point.
lol_hotel
go there for the continuing saga.
this journal is thus again, friends only
<3
i made a eljay for the hotel hilarity
Current Music:

Regina Spektor: Better


running tally:
me: 0
them: 402
another one bites the dust.
Current Music:

pretty little neighbor: giant drag


This is freaking me the fuck out.

that is all.
There is totally a cricket somewhere in my room.